Decaying University
Photography Competition Submission
This photo was taken for the Green Office's Autumn Photography Competition, on the theme: Decay, which took place between the months of October-November 2022.
Series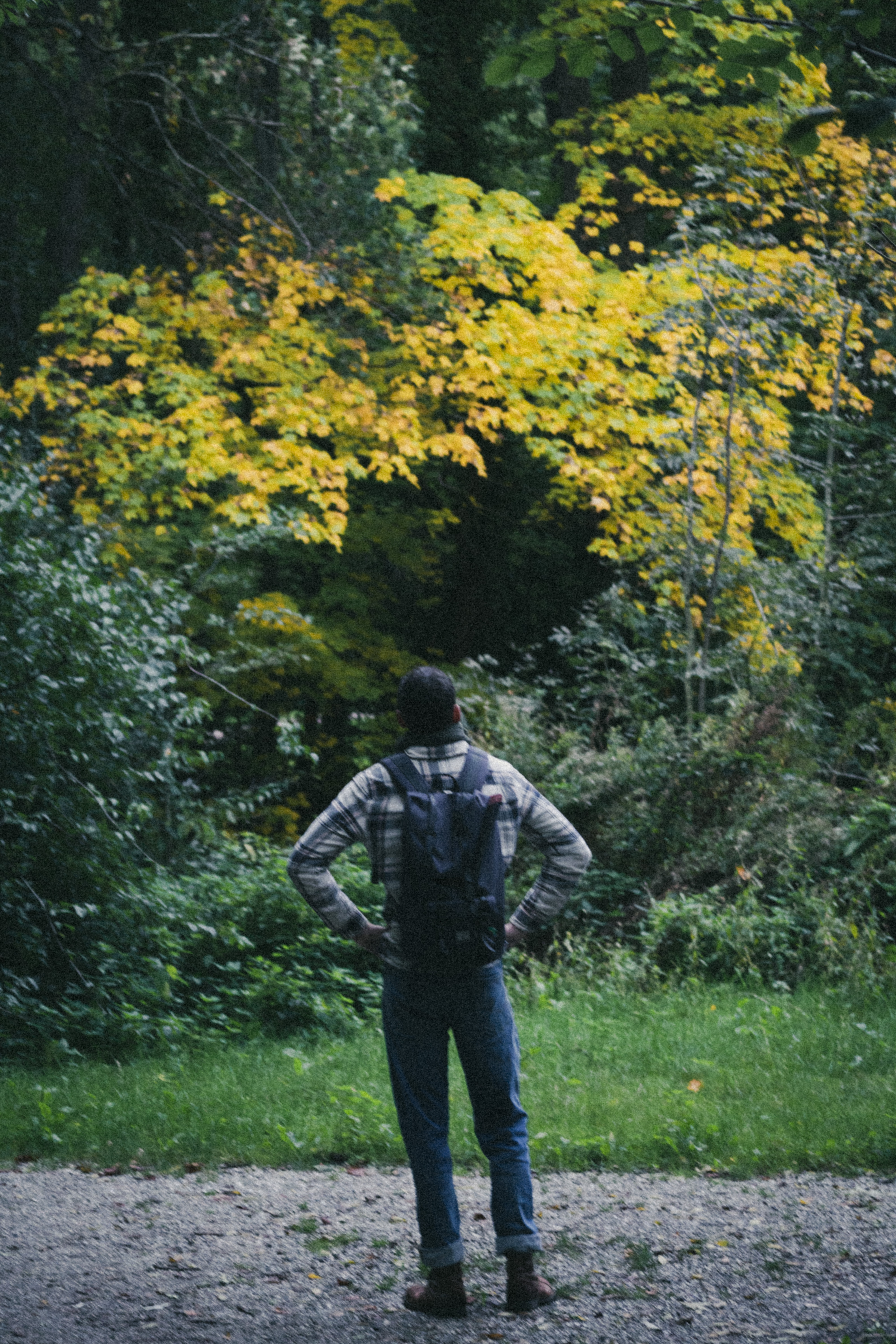 Decaying University
It shows the part that is still over from the old Gorlaeus hogebouw. It is in the transformation of the former university building towards a bicycle parking place. But since the construction work for the parking lot did not begin yet, it is in the perfect state of decay.
The Lonely Traveler
A hike in the Bos van Bosman in the beautiful autumn months here in Leiden. "The lonely traveler" stands in front of the woods and admires the beauty of the decaying woods.
Bike of another century
"Bike of another century" shows a typical old holland bike. You can notice the first steps of decay on the black lack that starts to flake down. Anyhow it has probably been restarted. I tried to give this picture a decay look, anyway by decreasing the saturation and highlighting the color of the saddle.
The Colors of Finnish Autumn
Taken in the finish national park Koli and thus named "The Colors of Finnish Autumn". I thought it is also a perfect fit, since the Finnish autumn is so colorful. For me the different autumn colors from green over yellow to orange and red represent the decay of the summer and the nature. I chose to blur out the details and to make it less sharp to focus even more on the colors than on the single leaves and branches of the picture.